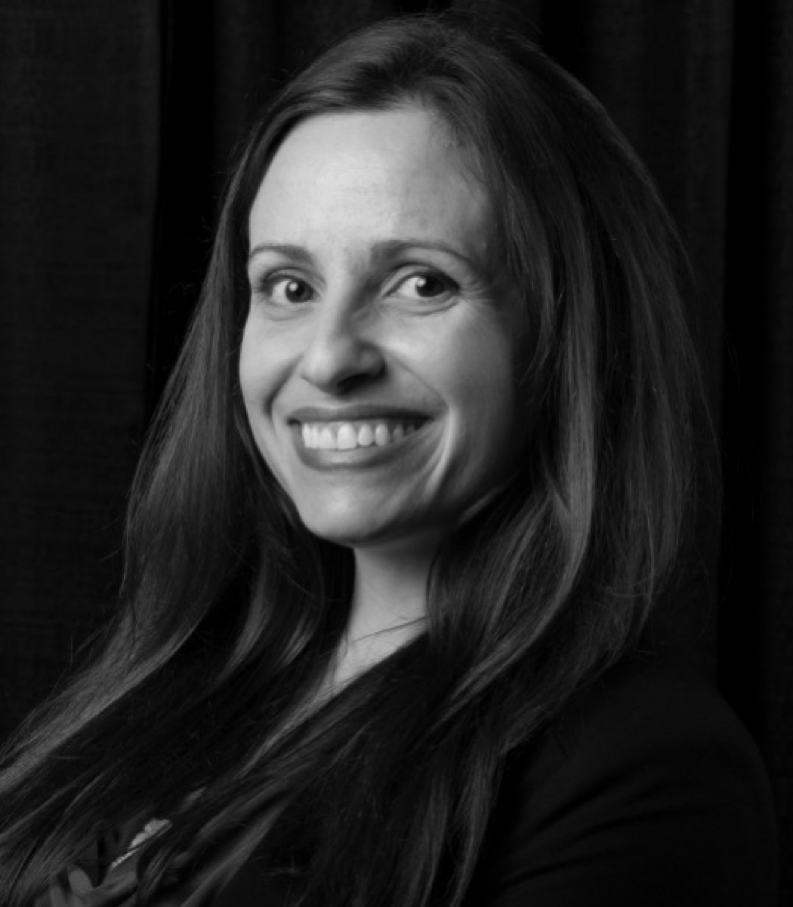 Vanessa Robertson
C : 571-482-9872
Email: robertsonvc@gmail.com
Vanessa is a REALTOR® serving Northern Virginia with the Veterans Realty Group. She has a Bachelor's Degree in International Relations and a Master's in Strategic Intelligence. She also has a graduate certificate in Denial and Deception, but she's promised to use that knowledge only for good.
Vanessa's mother was in the Navy, her father is a Marine, and her brother is a veteran of the Army, so naturally she joined the Air Force when she was 18 and served 8 years of hard time in various places from Monterey, California to Sarajevo, Bosnia. Between her own service and growing up as a military brat, she's moved over 20 or so times and doesn't intend on moving again. Living in the same house since 2007, when she moved to Northern Virginia with her husband, is the longest she's ever lived in one place. In spite of her intention to live forever in her home in Springfield, she misses the excitement of moving to a new place and having a fresh start. Being able to share that with clients and help them find the perfect place is what motivated her to become a REALTOR®.
It's really the inhabitants of a house that make it a home, so Vanessa shares hers with her husband Matt (whom she met the first day at her first permanent duty station), her daughter Penelope (the only human member of the family on either side with no military affiliation), a mini-sheltie named Sammy Davis Junior Jr., a mini-schnauzer named Charlie, and an Amazon parrot named Tito. When she isn't working to get the perfect home for a client, Vanessa and her family enjoy hiking, non-motorized watersports, cooking/eating, reading, playing various musical instruments (right now the ukulele and recorder are most popular in the Robertson home-don't worry, she won't bring either to showings) and taking advantage of all the festivals and activities available in this area.
If you'd like Vanessa to help you find your perfect home or help you find the perfect buyer for a home you want to sell please call her directly at 571-482-9872 or email at RobertsonVC@gmail.com.