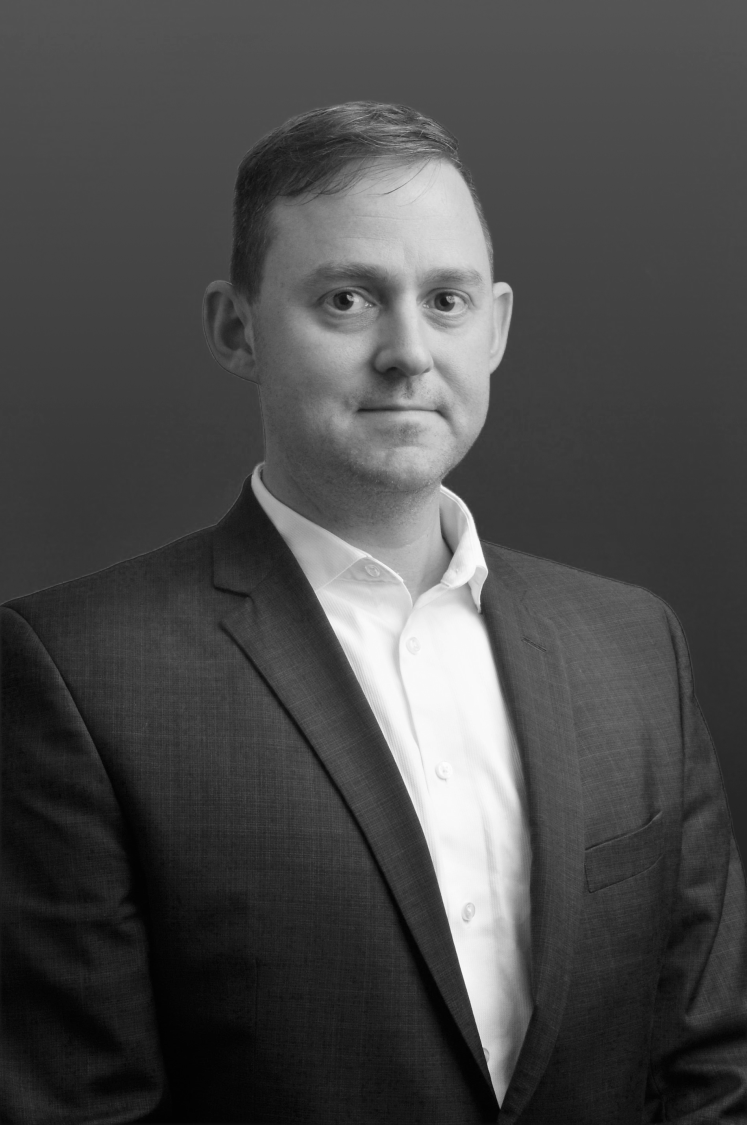 Andres Piedra
C : 571-375-8387
Email: Andy@VetsRG.com
As the lead agent of the Veterans Realty Group of Virginia with Metro Premier Homes, Andres Piedra has created a full-service real estate experience incorporating a unique competitive advantage for their clients. After roughly 10 years of experience in residential real estate in the Virginia, Maryland and D.C. area, and after nearly $20 million in transactions brokered since 2008, the Veterans Realty Group is proud to present an experience facilitated, managed and led by our military members and Veterans who have served their country and continue to serve through excellence, loyalty and integrity for their clients. Andres Piedra, who goes by "Andy", established the Veterans Realty Group to provide those who want the integrity and drive for mission success found in the United States' military teams brought to bear in their greatest financial transaction in their lives. Thus, the Military Veteran Realtors in the Veterans Realty Group are on point for their clients, day in and day out, with a mission focused on ensuring their clients' success comes before all others. Our core values, Excellence, Loyalty and Integrity shine through each step of a real estate transaction, which is highlighted through our historic high-level of client satisfaction. After all, we know the relationship between clients and their agents live well beyond a one-time transaction, often becoming life-long.
Andy started his real estate career in 2008, shortly after exiting active duty military service in the United States Air Force. While on one of his four deployments to Afghanistan and the Middle-East, Andy read Robert Kiyosaki's Rich Dad Poor Dad, after which point Andy opted to change his focus and started on a mission to change his own financial life with the ultimate goal to help others, specifically Veterans, change their own lives through home ownership and investing. Just as he did as an NCO, Andy led by example and pursued financial growth in his own life before touting others to make changes in their own lives. Andy began this quest as an Airman First Class (E-3), which seems like a million years ago, and has proven anyone and everyone can change their lives through real estate as well. The adage is true; anyone can, most wont. To date, Andy has assisted clients, many Veterans in their own right, in real estate transactions totally nearly $20,000,000, and that number continues to rapidly grow. Andy has purchased and sold over 15 of his own properties and is a proven expert in the field of home ownership as well as real estate investing. Andy's passion for this business is reflected in his drive for constant improvement. Andy earned a Bachelor's degree in Management with a focus in Leadership, a Masters in Slavic Languages (a passion inspired by Andy's military service) as well as a Masters in Business Administration. Aside from formal education, Andy's hobbies are in line with business, as it is his passion, and he fervently reads market updates and strives to achieve the CEO average of reading over 50 applicable books per year. These habits and behaviors are only a part of what makes Andy a success in business and real estate, and ultimately for his clients.
Above all else, Andy enjoys spending time with his wife, daughter and dog-daughter at their home in Northern Virginia. Andy is the self-proclaimed chef at home and the primary feeder-of-the-dog-at-the-dinner table culprit. Aside from real estate, his passions include playing guitar, listening to music, reading, skydiving, scuba diving, snowboarding and going to live concerts. He's thinking about finishing up that pilot's license he's been working on since 2004 during 2018. He may say that in 2019 as well.
Given the Veterans Realty Group is comprised of military veterans and military spouses, our team understands the unique needs of current and former service members. We go above and beyond to educate each client on the sales process and market trends. Furthermore, we have been through it all ourselves, from separating from active duty, Permanent Change of Station (PCS) and unexpected deployments. Andy Piedra and the Veterans Realty Group, are laser focused on ensuring every client succeeds. One of our internal goals we use as a mantra is "Every Client Closes." In order to achieve this goal, we employ all tools at our disposal and, moreover, we focus our attention on every single client as if they are the most important client ever to connect with the Veterans Realty Group. We encourage open dialogue between team leaders, agents and clients and, truth be told, we will be brutally honest with clients because our ultimate goal is to ensure your real estate success. The moment you decide to work with us, we go to work for you.